[ad_1]
Photographic essays

|

Politics

|

South East Asia

Despite the risks associated with COVID, protesters have once again taken to the streets of the Thai capital to call for the impeachment of the prime minister and denounce the government's response to the pandemic.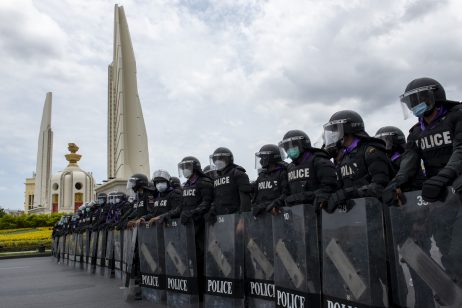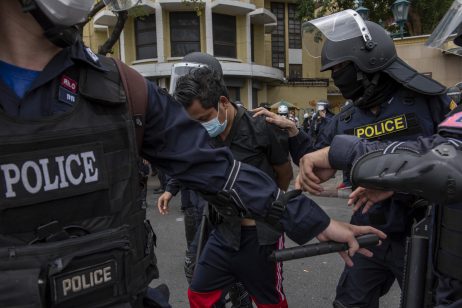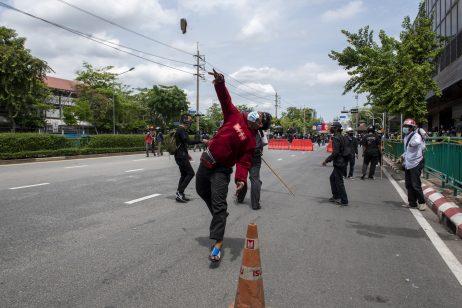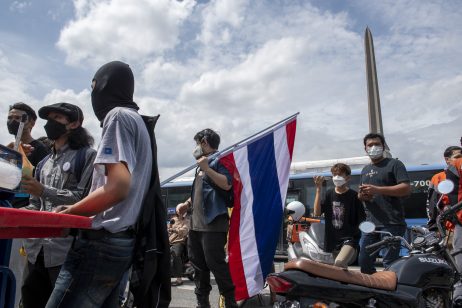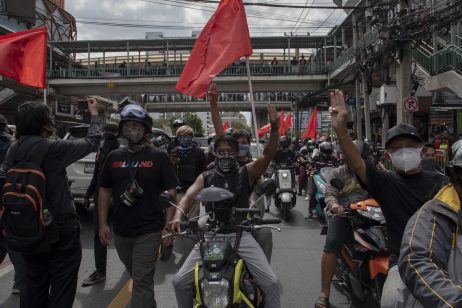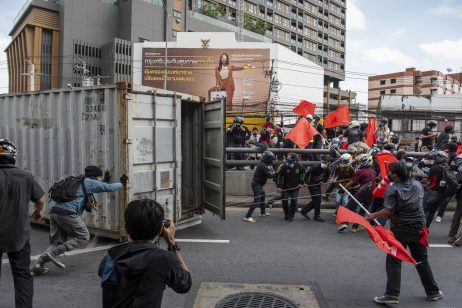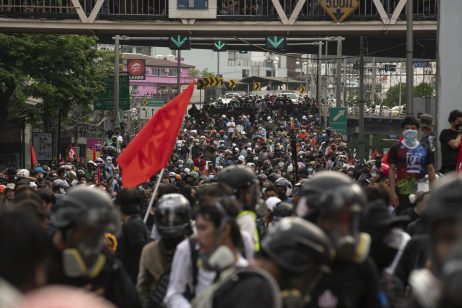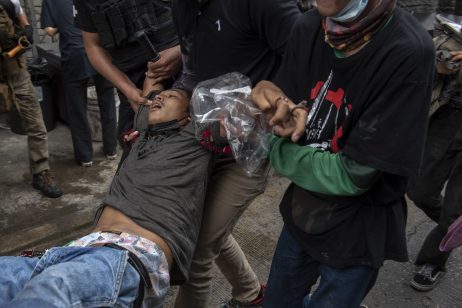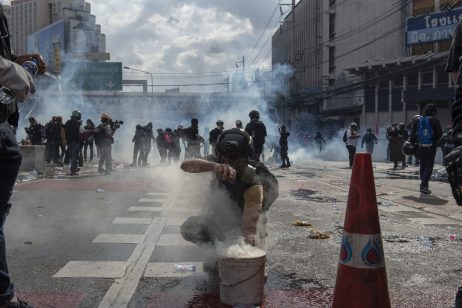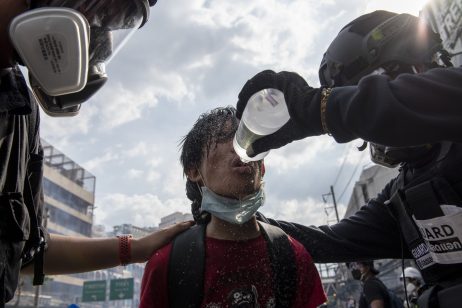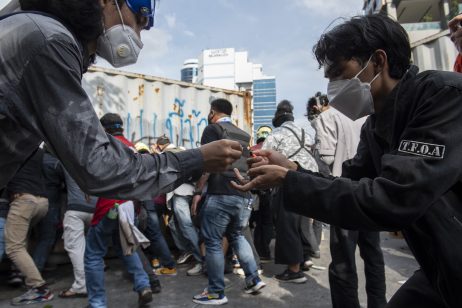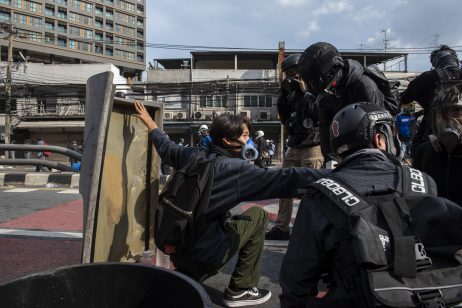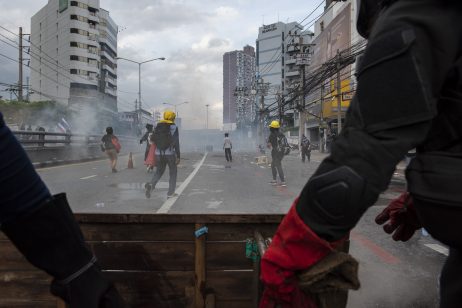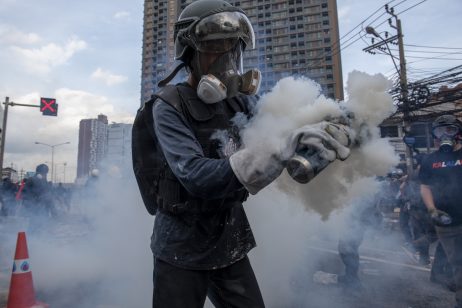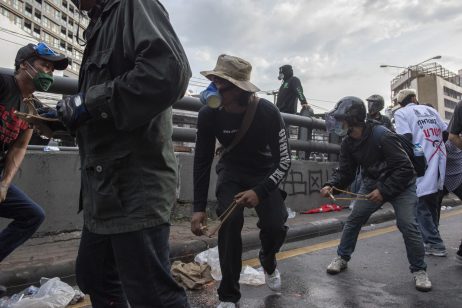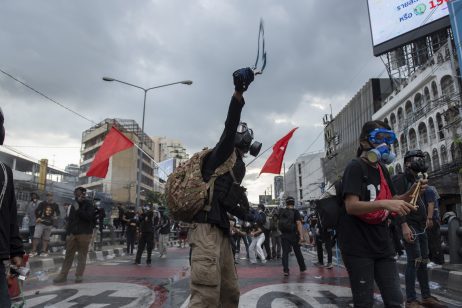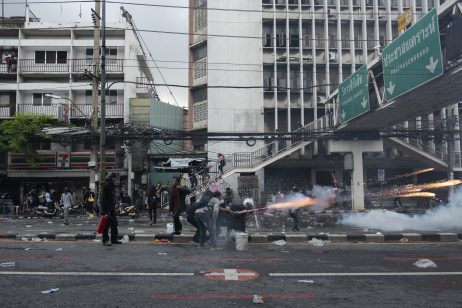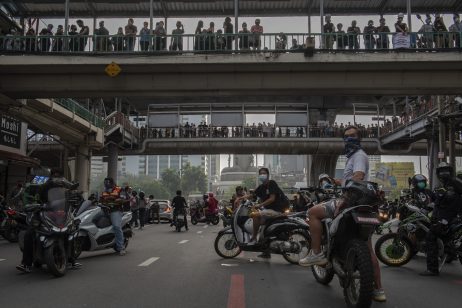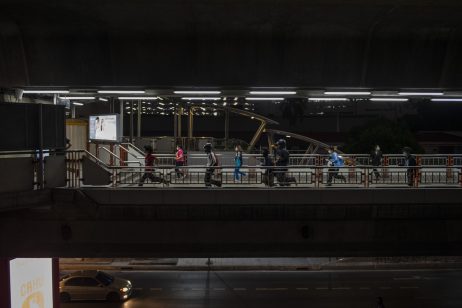 Protesters took to the streets of Bangkok for the second time in a week to call for the ouster of Prime Minister Prayut Chan-o-cha on Saturday August 7, 2021. Protesters first called for a march to the Palace Royal, which prompted the positioning of shipping containers, razor wire and tank cars to prevent protesters from reaching the sacred site.
Police also stepped in to quickly crack down on the protest and make arrests before it began at 1 p.m. local time, prompting protest organizers to call for changes of destination, rallying protesters first. at Government House before finally setting the Prime Minister's Residence as a destination.
Despite the increase in numbers, the protesters were held back by barricades backed by police armed with tear gas and rubber bullets, forcing the protesters to withdraw and eventually disperse later that evening.
It is estimated that more than a thousand protesters took part in the protest, which followed a sustained lull in activity due to a resurgence of COVID-19 cases across Thailand. However, the movement has staged protests with increasing number and intensity since July 18, which marked the first anniversary of large-scale student protests in 2020.
The protesters' initial call for the resignation of the current government, new elections, a new constitution and reform of the national monarchy has recently been amplified and the predominantly younger population has been joined by frustrated citizens of all ages by the COVID-19 government, the slow deployment of the vaccine and the resulting economic fallout.
[ad_2]